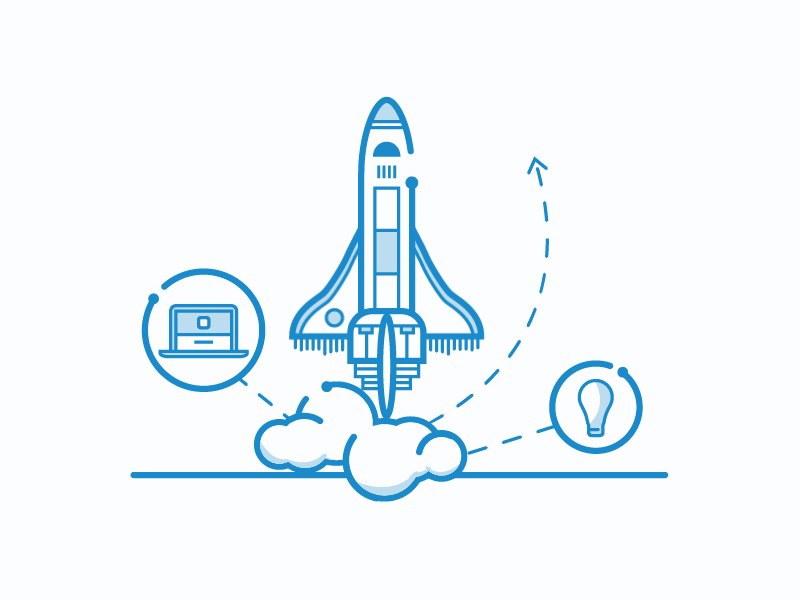 The CODDY® Team strives to provide children with such extent of coding knowledge and project management skills that they, just being 15 years of age, will be able to:

enroll into leading Russian or International University
start their own business
get a job with a Russian or an International IT-corporation.
Courses the school provides not only develop of technical skills: coding, creation of mobile applications, but also the soft skills - design-thinking, startup course, etc.
Courses are held in offices of IT-corporations, where students immerse themselves in the high-tech atmosphere.
We constantly keep in touch with the parents, so that we can work together towards our common goal of assisting the child in self-realisation and being successful.
We strive to ensure that CODDY® becomes the best place for children to dive into the world of coding!

Set of discounts for the most active coddy kids and their families, as well as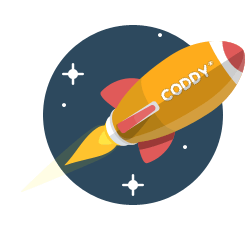 Free
Kids of CODDY® staff get a 100% discount on all courses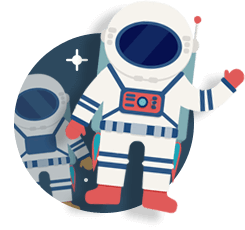 - 25%
If a coddy kid enrolls to two or more courses (within a month), the discount is 25% off the total price (6000 rub instead of 8000 rub)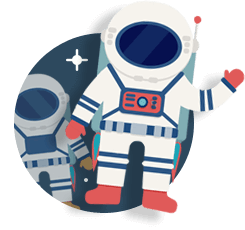 - 25%
If there are two coddy kids from the same family studying at the same time, the discount is 25% off the total price (6000 rub instead of 8000 rub)
Discounts are not summarized and do not apply to personal online activities. The offer is valid for classes in .
CHOOSE COURSE
Let's create the future together!
No results for selected parameters!
Create the foundation for your child's future success
GIFT CERTIFICATES FOR KIDS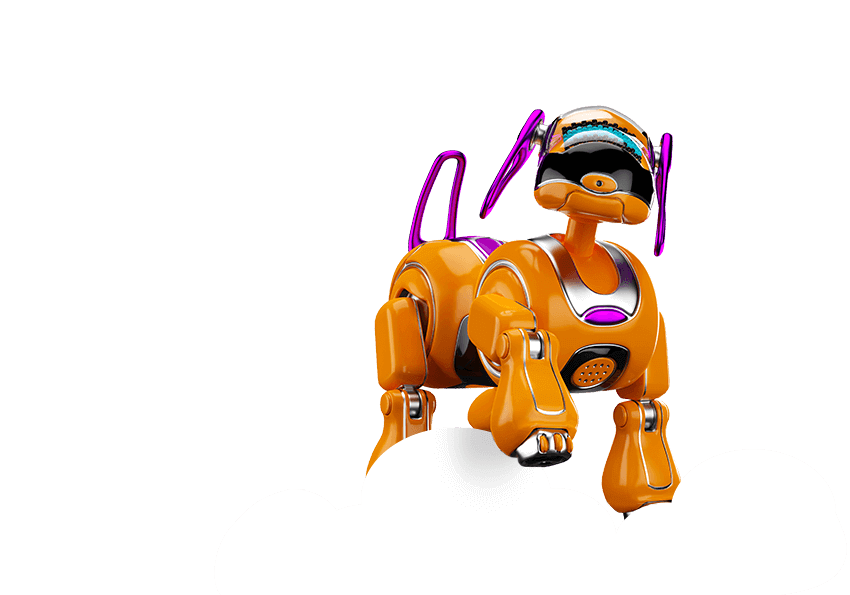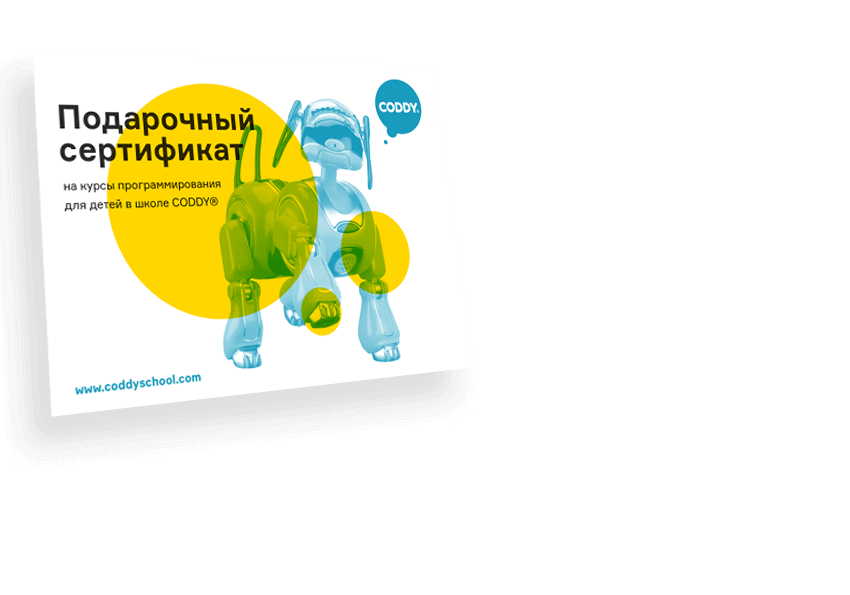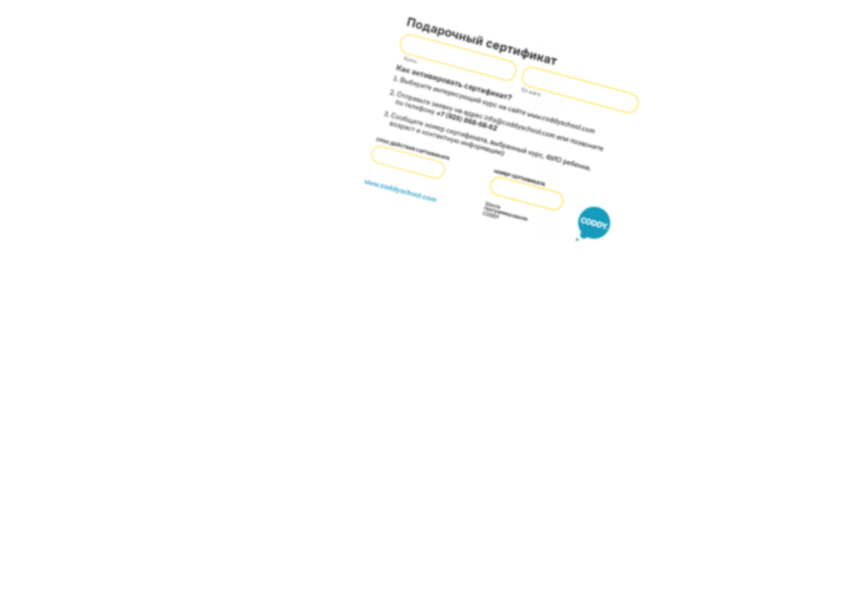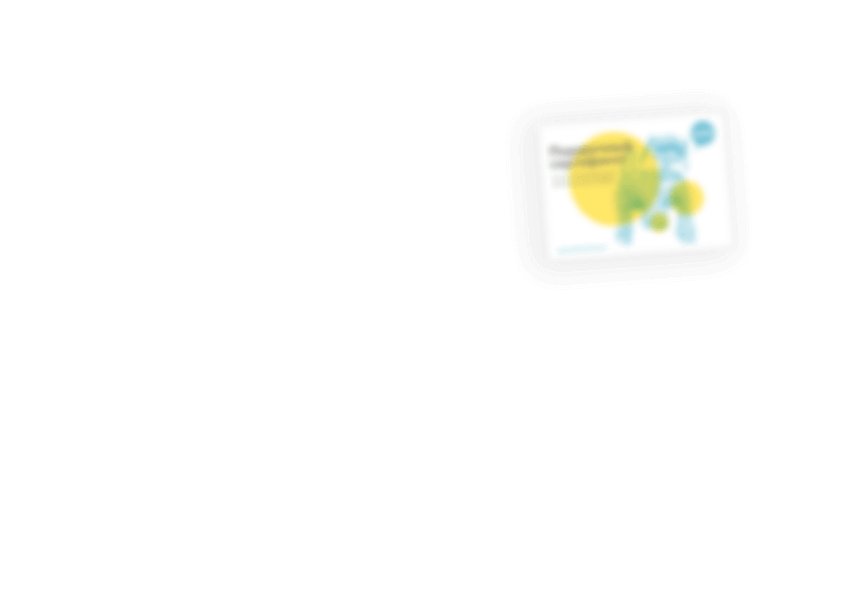 Are you looking for the gifts ideas for your child?
Are you searching for the best original and unusual gifts for the kids?
International programming school for kids CODDY offers gift certificates for programming courses for kids aged 4-15.
BUY A CERTIFICATE
MORE
SCHOOL OF PROGRAMMING FOR CHILDREN CODDY®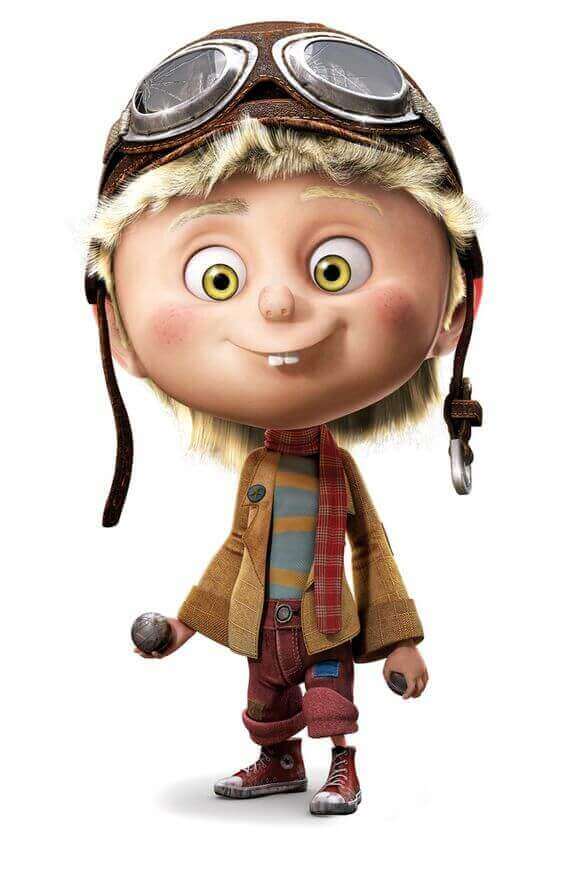 FREQUENTLY ASKED QUESTIONS
FIND US
HOURS OF WORK
MON-FRI: 10:00 — 19:00
SAT-SUN: 09:00 — 20:00
Сoddy — SAINT PETERSBURG
We wait for you!)
With love, CODDY® team!
Still have questions?
Contact us in any of the ways convenient to you or leave a question in the form below!
Благодарим вас, администратор свяжется с вами в ближайшее время.
Something went wrong, try to send the request later.
Please fill in all the fields correctly.
Please confirm that you are not a robot.
Please remove all unnecessary characters from the message.